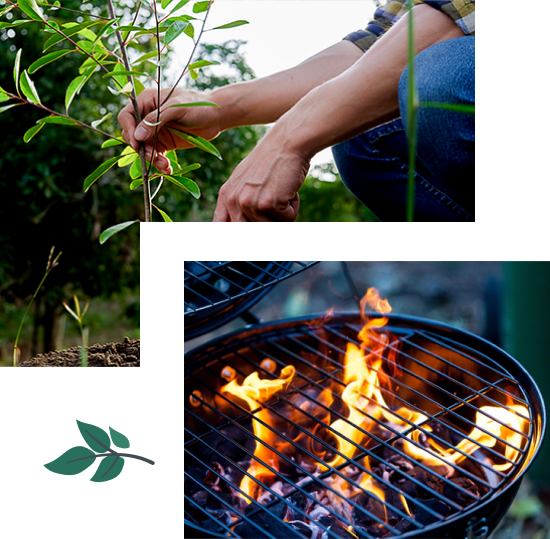 Who WE ARE
We are a family of entrepreneurs, originally Ukraine, where we started business back in 1991.

Memphis, Tennessee became our headquarters, where the world capital of barbeque and grill should be based, as we strongly believe. Woodhot family products have been sold in Europe for the last 20+ years, keeping firm European standards of quality.

We know how joyful it is cooking around of open fire with family and friends, but we want the whole process to be healthier and more responsible towards nature!

Mission
Our mission here at Woodhot is to deliver on 3 core components. Firstly, to create a barbeque and grilling product that delivers not only a reasonable burn life, but one that also enhances the flavour of quality meat. Secondly, we noticed a gap in the market one where there the avid outdoor enthusiast utilizing fire starters for various cooking applications couldn't find a 100% natural product, this had to change!

Passion
If there's one thing the family based team here at WoodHot love, it's nature and the outdoors. Seizing every opportunity to enjoy the natural wonders around us, we realised that sustaining the beautiful environment was crucial for generations to come.

Responsibility
Moving forward from our passion it was time to take action, action within an industry that traditionally would disregard sustainability. We believe our product can create awareness toward more sustainable methods for production of goods globally, whilst eliminating any sacrifice on quality.

Quality
Our seed to seed process ensures that every intricate detail and moving component, contributing toward the production of our sustainable fire starters are monitored and controlled, allowing us to create only the highest quality product. One that satisfies not only our personally high standards but more importantly delivers to our awesome community and their needs.
Story about Yeti
In the deepests forests, where people can find pure secrets of nature...


1991 Don Vasyl Woodhot, full of bravado and brimming with confidence, traveled with his sons to the heights of the Himalayas to look for harrowing adven ture. While Don Woodhot and his family had matches, there was no wood to be found to burn and keep them warm. Freezing cold, but with hearty spirit, The Woodhots marched on and stumbled across a friendly Yeti, named Jack. Jack gave them his well-kept fur to start a fire and warm their bodies. The Yeti's fur was a miracle as it was extremely flammable and long-lasting. The Woodhots became lifelong friends with Jack and vowed to repay his kindness someday.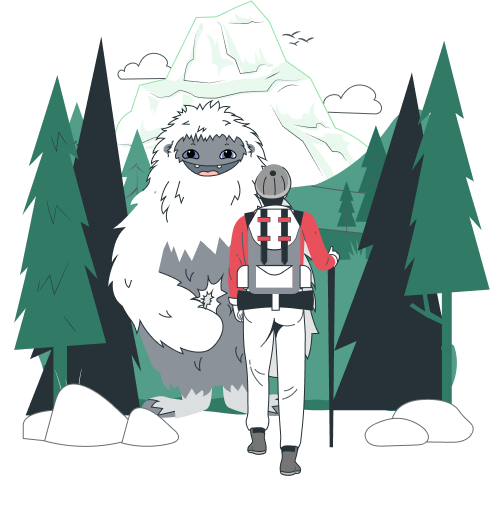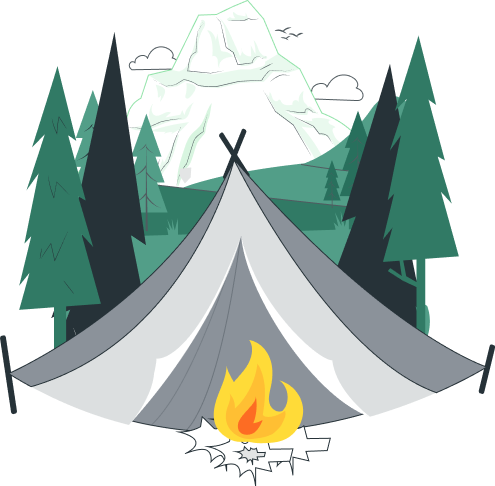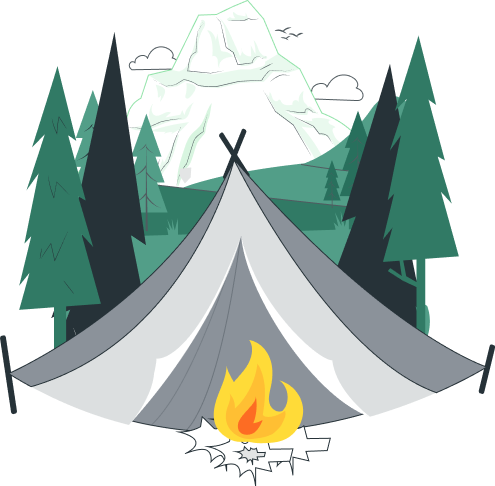 As of today, the Woodhots honored their word and made a deal with the Himalayan Yetis: In return for more of their highly flammable and desirable Yeti fur, Mr. Woodhot and his sons promised to hide the Yeti's location from the outside world, while vowing to take care of the forest and mother earth.

This innovative and mysterious product was brought to barbecues across America and quickly took off, becoming a household name in every one of the fifty states.
Enjoy BBQ by planting a tree with us