Woodhot introduces the 100% organic firestarter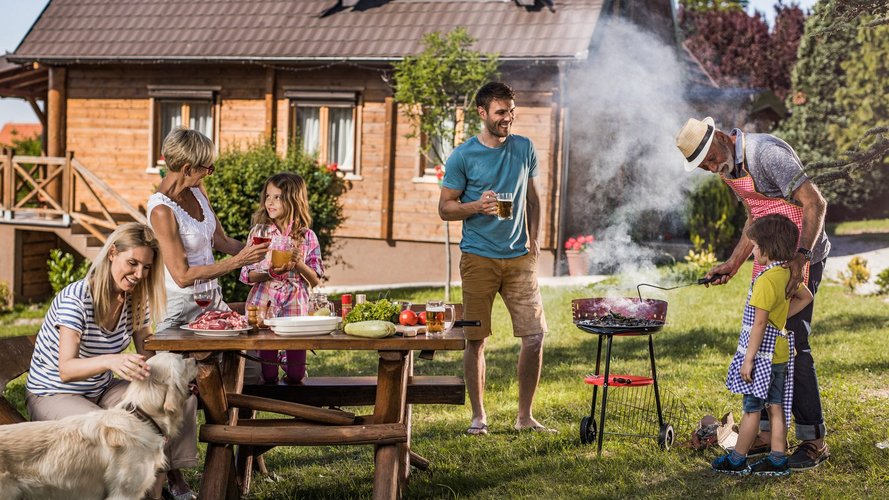 There is something innately beautiful about the roaring blaze of a bonfire and spending long and delightful evenings watching the flames dance under the night sky as the heat warms your skin.
The Woodhot family mission is to enhance every barbeque and campfire experience by creating a long-burn firestarter that is easy to use even in the most atrocious weather. They also wanted to provide keen barbeque-rs with a Firestarter that enhanced the flavour of the cooked meats. Avid outdoor enthusiasts understand the importance of preserving the environment and want to use natural products. Woodhot discovered a gap in the market which they successfully filled with the introduction of the 'Yeti Firestarter'.
Woodhot has created an entirely natural and eco-friendly firestarter that is made from sustainably-grown wood and natural fatty acids; they contain no chemical additives.
The wood 'wool' fire starters resemble thick 'yeti' fur. They are wax-free and odourless, so that there is no smell. The firestarters contain no paraffin that will taint the taste of your food if cooking on a grill or barbeque.
All you need is one firestarter to start your barbeque or campfire. Woodhot firestarters are quick to light with a flick of a lighter or one match.
The Woodhot water-resistant firestarter burns for an impressive 13-minutes, so even the most adverse winds and rain won't hamper your attempts to light a fire. The firestarters do not emit harmful black smoke that is common in many other brands.
It is Woodhot's mission to retain a healthy and beautiful environment for forthcoming generations and future sustainability. By working together, Woodhot uses all contributions to plant more trees so that they have zero-impact on nature. The Woodhot team are passionate about nature and outdoor living.
The Woodhot 'seed-to-seed' process ensures that each stage of production is monitored and controlled, allowing their exceptionally high standards to be met and delivered with the same consistent quality to the community of fellow outdoor lovers.
Back to News